Consumer Directed Services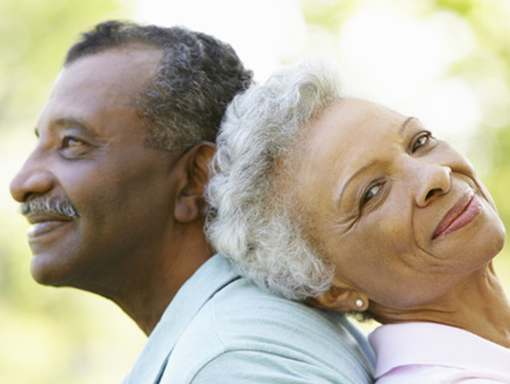 At Home Care CDS provides Consumer Directed Services (CDS). CDS is a Medicaid based program which provides personal care attendant (PCA) services to individuals with disabilities similar to in home care, enabling them to live independently. Participants in the CDS program are trained to hire their own attendants to assist them with daily tasks.
The CDS Program is designed to assist individuals with disabilities to receive the attendant services they need to live safely in a home setting of their choice, instead of living in a more restrictive institutional environment.
At Home Care CDS is a consumer-managed program. One main component in the CDS program is that the individual who receives CDS services is the employer of the attendant. CDS Participants are responsible for locating, hiring, setting work schedules and managing their own attendants. A qualified friend or family member may be hired as an attendant, with the exception of a spouse or anyone under the age of 18.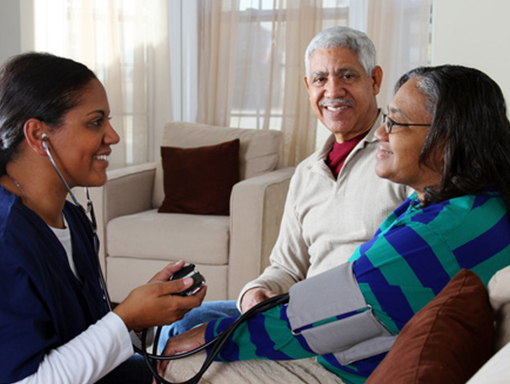 To qualify for consumer-directed services, a person must be:
Medicaid eligible (MO HealthNet eligible)
18 years of age or older
Able to direct their own care
Physically disabled
Capable of living independently with the services of CDS
Require at least a nursing facility level of care.
Individuals on Medicaid will need to meet Missouri Division of Senior and Disability Services (DSDS) requirements. DSDS will complete an assessment to determine the individual's needs and forward a personalized care plan to At Home Care CDS. Once a care plan is received, At Home Care CDS will help you hire the appropriate aide and begin services within 7 days.
All of our team are screened by the Missouri Family Care Safety Registry and are insured and bonded. At Home Care CDS offers continued training for aides to ensure quality in-home care services. If you are in need of these services and would like to learn more about how we can help you please contact us.