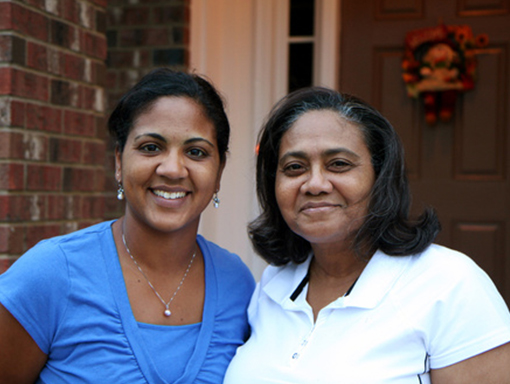 At Home Care is an advocate for social service agencies. Our mission is to aide in keeping you at home where your heart is. At Home Care encourages you to make your own decisions and increase your personal freedom. We aid in community resource assistance. Our resource database includes food pantries, housing information, transportation, child care assistance and other community supports. We can help explore options and solutions they may not even know exist
Pursue financial assistance from government and community agencies.
Adapt their living spaces for greater access, ease of use and peace of mind, such as the installation of ramps or bathroom hand rails.
Learn independent living skills, including budgeting, transportation set up, meal preparation and self-advocacy.
Need a Ride?
TRANSPORTATION INFORMATION BY MO RIDES
MO RIDES benefits senior citizens and individuals with disabilities by locating transit providers that transport people to work, medical appointments, shopping etc., throughout Missouri.