We work with each client and families to ensure payment of services are easily processed.
Our nurse managers work with your insurance to keep the care receiver at home instead of a facility and aid the client in getting their home health care needs met timely.
We accept
Medicaid
Medicaid HMO's
Long Term Insurance
Veterans Administration Aid and Attendant Pension
Worker's Compensations Insurance
Auto Insurance- Personal Injury
Reverse mortgage insurance
Private payments ( Self-Pay)
Reduced Fees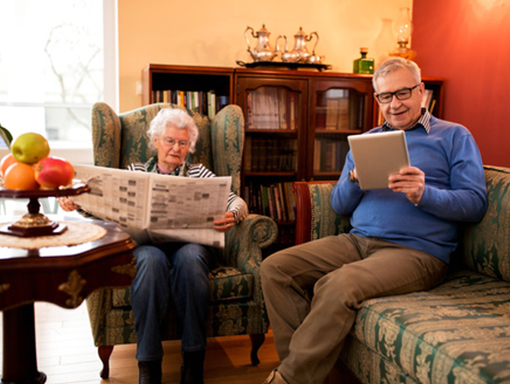 Any funding. We explore and provide any possible funding source, from government (Medicare, Medicaid and VA) to insurance (health, long-term care and worker's compensation) to reduced-fee programs and self-pay.
Any amount of care. We have no minimum or maximum hours. We offer visits, hourly care and discounted 12- and 24-hour shifts.
Any skill level. We provide nursing, therapies, social workers and caregiver services.
Ways that you can more effectively pay for health care.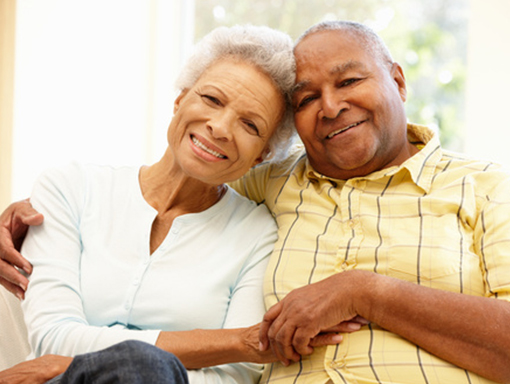 1. Position yourself for success. Know that you're not powerless in this situation. By being proactive, you can save yourself a lot of money and grief. Cultivating healthy habits is a great start, of course, and staying current on preventive care, such as regular blood pressure and cholesterol checks as well as mammograms, colonoscopies, flu shots, other vaccines, and so on.
If you're not insured, look into getting insured; yes, it's expensive, but the cost might be more manageable than you think. One strategy is to get a high-deductible plan. They cost much less, and while you'll pay a lot out of pocket if you end up using significant health care services, you'll also be protected in case you face a catastrophic situation. (Note that high-deductible plans might be short-lived due to new Obamacare-related rules.)
2. Set up an HSA or FSA. Health savings accounts (HSAs) and flexible spending accounts (FSAs) offer tax benefits, permitting you to sock away money on a pretax basis to spend on certain qualified kinds of expenses, such as medical costs. To take advantage of HSAs, you need a high-deductible insurance plan, but for an FSA, you don't. Expenses that qualify with FSAs include doctor visits, prescription drugs, and hospital stays, along with eye exams and glasses or contact lenses. (Gym memberships, nutritional supplements, or a facelift generally won't qualify.)
For 2013, most of us are limited to $2,500 per year in our FSA accounts, though there are some ways around that. Sums in the account are forfeited if not spent in time. There are discussions going on about whether to amend that rule. (With HSAs, money not spent in one year rolls over to the next.)
3. Get educated about Obamacare. Another reason to be hopeful about affording health care is the Patient Protection and Affordable Care Act, better known as Obamacare. It's in the process of being rolled out, and some early reports are encouraging. According to one report, early data from 10 states and the District of Columbia suggest that the cost of midrange coverage might drop 18%.
With Obamacare, uninsured folks will be able to sign up for coverage through "exchanges" set up in each state. Those opting out will face a penalty that will increase over time. The enrollment period begins this October and concludes at the end of March. The new rules will affect many people's taxes, too.
With health care costs as high as they've become, it's reasonable to worry about how you can or will be able to afford good care. The health care landscape is changing rapidly, though, so keep an eye on developments. There are things you can do, now and down the line, to better care for your financial health too.